State of Texas: Department of Information Resources Information Technology Staff Augmentation Contracts (ITSAC)
Contractor: LanceSoft Inc
Contract Number: DIR-CPO-4581
Information Technology Staff Augmentation Contracts (ITSAC):
LanceSoft Inc is pleased to be one of the vendors selected to contract with the State of Texas through the Texas Department of Information Resources (DIR) to provide Information Technology Staff Augmentation services (ITSAC). This contract vehicle benefits the organizations by eliminating the request-for-proposal (RFP) process and accelerating service delivery against agency immediate needs. Contract can be used by state and local government, public education, other public entities in Texas, as wellas public entities outside the State according to the DIR Cooperative Contracts Program.
State of Texas- DIR anticipates an ongoing need for ad hoc staffing to support a variety of IT technical and associated business areas, including but not limited to enhancements and maintenance. As a result of this contract, State of Texas has setup convenience contracts (with not to exceed rates) with few selected vendors.
LanceSoft has credible experience in providing skilled resources for the following categories
Applications / Software Development
Data / Database Administration
Web Development
Quality Assurance & Testing
Networking / Telecommunications
Security
Project Management
Technical Services, Help Desk & Operations
Information Technology Service Management (ITSM Operations)
IT Marketing
Information Technology Contract Management
Instructions for obtaining Quotes and placing Purchase Orders - DIR-CPO-4581
Khanh To
Account Manager
Phone: 770-361-8025
Email: TDIR@LanceSoft.com
All Purchase Orders should contain the contract number DIR-CPO-4581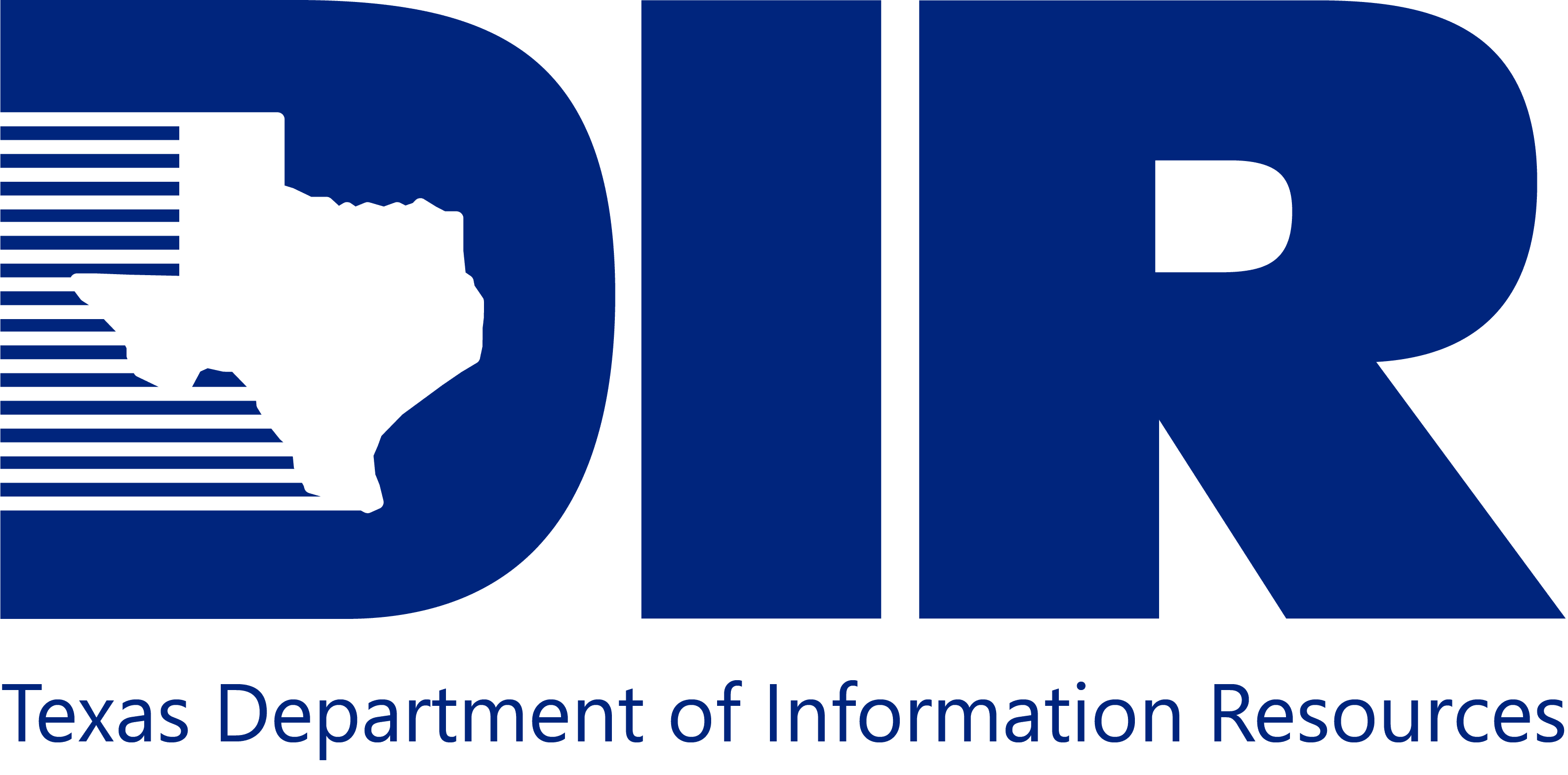 DIR'sCooporative Contracts Program
Department of Information Resourcer (DIR) cooporative contracts program.